COASTAL RANCH WEDDING | Dani + Parker //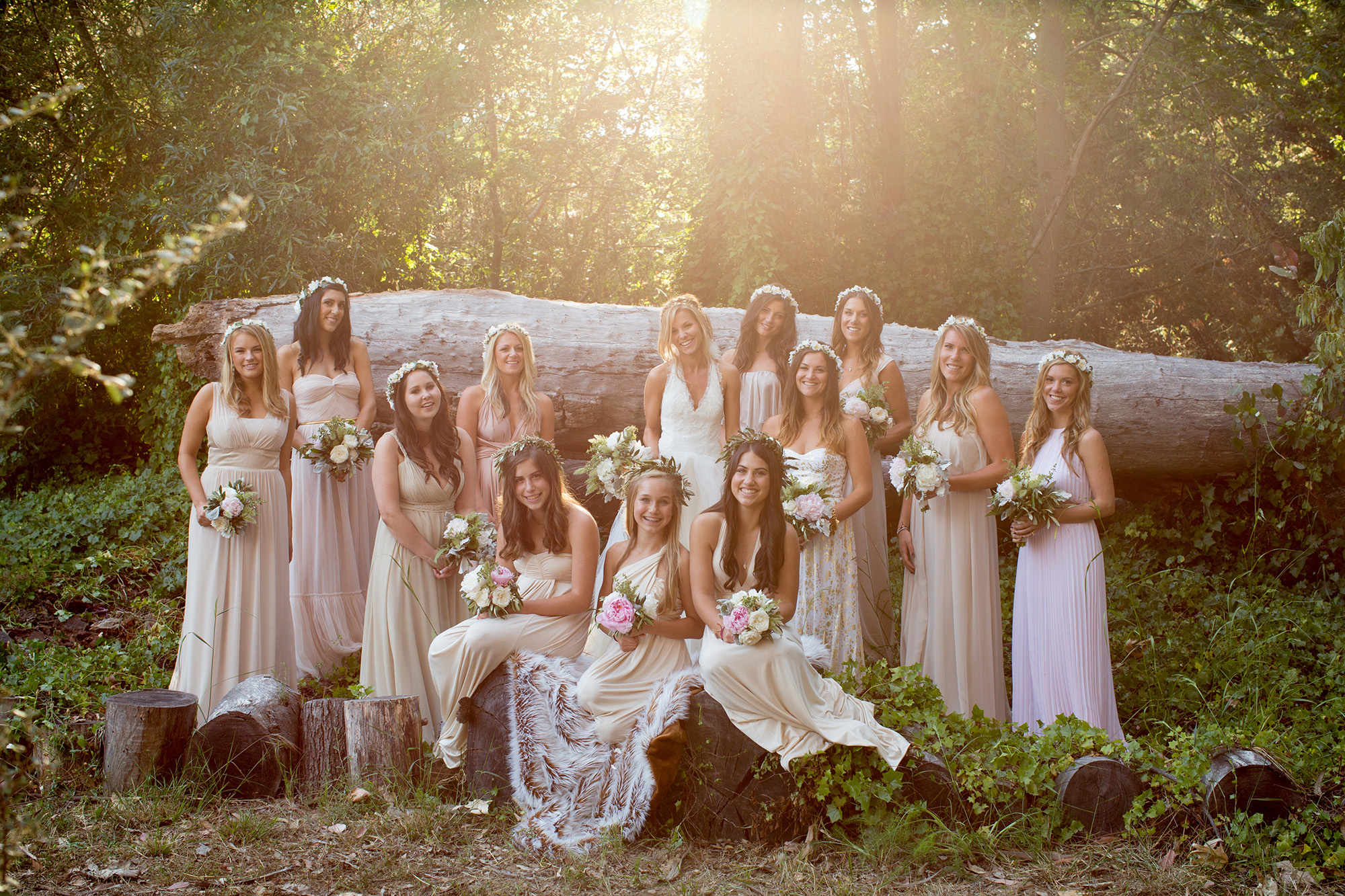 D _ P Nov
Pacific Coast Ranch
Dani & Parker's wedding was filled with joyous moments surrounded by family and friends. We aimed to photograph all aspects of their wedding as artwork that they could use as stand-alone art pieces for their home.
Capturing the happiness and joy that unfolds during epic life events has been a pursuit of joy throughout the years as we perpetually hone our craft with excitement. Our post-wedding eagerness to share what we captured is matched only by our clients' excitement to see their wedding photos for the first time!


---